The Civil War Governors of Kentucky Digital Documentary Edition has received a grant from the National Historical Publication and Records Commission, a branch of the National Archives.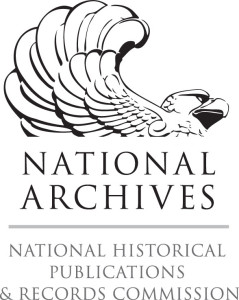 The $62,400 grant will fund development of an "Early Access" website that will make approximately 10,000 documents searchable and available online prior to the launch of the full database, which will contain as many as four times that number of documents.
CWG-K will be an annotated, searchable and freely-accessible online edition of documents associated with Kentucky's governors from 1860 to 1865. While all of the documents in CWG-K pertain to the business of the governor's office, many of them also tell the stories of ordinary Kentuckians and provide insight into their thoughts as well as their actions. Users not only will discover forgotten or hidden history but also will be able to search the database to connect and analyze political, business, social and familial information in ways that previously would have been difficult, if not impossible.
Explore civilwargovernors.org for more information about this important project of the Kentucky Historical Society.